This downtown creative & film studio was made possible by many friends and partners here in Iowa.
Studio212 is a video production, photography and podcast studio in downtown Cedar Falls. The space is equipped with a 19ft x 19 double cyc wall with 11ft ceilings, RGB background lighting, and acoustic sound treatment. In addition to the video and photography studio, we also have a 4 person podcast booth equipped for in-person and virtual podcast sessions.
When you rent the space, it's yours to use to your creative limits. But if you need a hand or have questions, our experienced team is on-site and ready to help with anything you might need.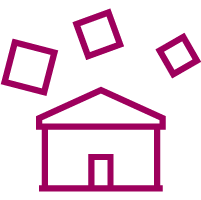 Included Amenities
When booking with Studio212, you get access to the studio, podcast booth & edit suite, to use as you need throughout your time slot. The studio space has power, acoustic treatments, and RGB LED lighting. The podcast booth can support up to 4 people recording as well as remote guests. The edit suite is equipped with a MacPro and 34in Ultrawide monitor with studio monitor speakers, full Adobe Creative Cloud, Logic Pro X, & DaVinci Resolve.
In addition to the studio spaces, a large conference room is also available for use throughout the length of your time slot.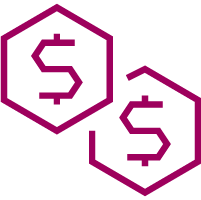 Affordable Pricing
At Studio212, we have simple & affordable pricing with half day and full day rates. That being said, if you have a quote from another comparable studio for less, let us know and we will see what we can do.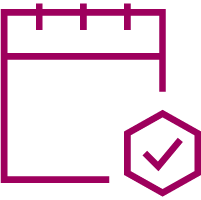 Flexible Scheduling
We get it. Things come up, usually out of your control. When you book a space at Studio212, you won't see a bill from us if you have to change your date, or even cancel entirely.
Book your production date below.
Access to all amenities

Flexible Scheduling

No Deposit Fees

Experts on-site

Free Wi-fi

Conference Room
Access to all amenities

Flexible Scheduling

No Deposit Fees

Experts on-site

Free Wi-fi

Conference Room
Student Rental
up to 5 hours
Professor Recommendation Required

Access to all amenities

Flexible Scheduling

Experts on-site

Free Wi-fi

Conference Room